USB Cable Type A to Mini B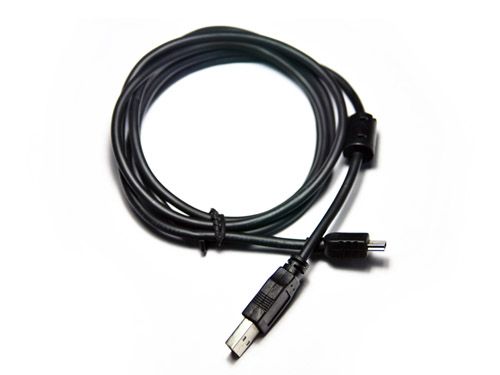 USB 2.0 type A to miniB 5-pin. This is the most common A to mini-B type connector commonly found with USB Hubs、Cameras、MP3 players etc.
Combine this with the CP210x IC and SMD mini B connector to create your own portable USB device! May come in White or Black. Cable color and shape may vary slightly from image as our stock rotates.
Write a review

Loading ...
Join our newsletter today, to get latest product information and promotion code.

Loading ...