Product |
Sensor
| Liquid Level Sensor & Horizontal Float Switch

Liquid Level Sensor & Horizontal Float Switch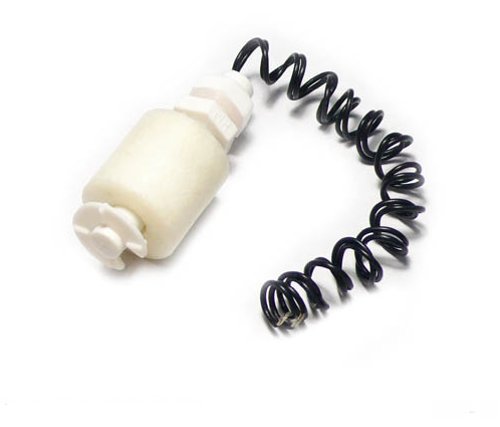 Description :
This sensor is a device used to sense the level of liquid within a tank, it may actuate a pump, an indicator, an alarm, or other devices.


Specification :
1、Cable length : 30cm
2、Maximum Contact Rating : 10W
3、Maximum Switching Voltage : 100VDC
4、Minimum Breakdown Voltage: 220VDC
5、Maximum Switching Current : 0.5A
6、Maximum Carry Current : 1.0A
7、Max Contact Resistance : 0.1 Ω
8、Temp Rating : -10°C to +85°C
9、Net weight : 16g
10、Float Ball Material : P.P
11、Float Body Material : P.P+GF
Structure Drawing :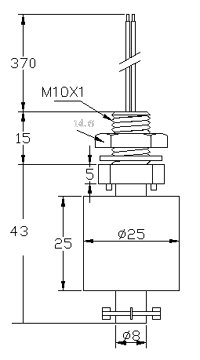 Write a review

Loading ...
Join our newsletter today, to get latest product information and promotion code.

Loading ...