I2C/COM Cable 30cm


Designed for Arduino sensor shield and Chassis.Firm connectibity on both ends, basic Analog/Digtal module connections.

This cable is used to connect
Arduino sensor extended shields
or the
electronic bricks
with I2C/COM interface.
The length is : 30 cm.
The pin is :  4 pins.
There is one tips when you use this kind of cable, if this cable color order can not match your requirement, please pull out the cable from one or two terminal with the help of assistant tools such as needle, and adjust the cable color order according to your requirement, then plug the cable into the corresponding terminal, your cable can match your requirement again !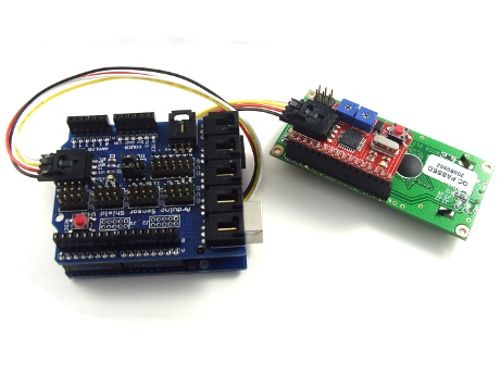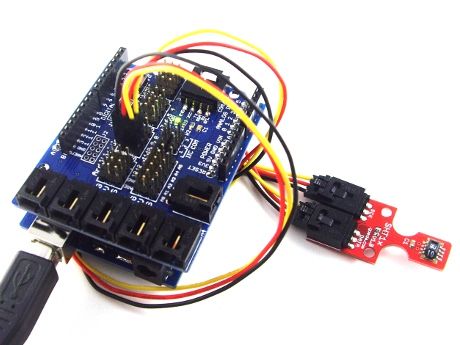 Write a review

Loading ...
Join our newsletter today, to get latest product information and promotion code.

Loading ...