60mm Square 8*8 LED Matrix -Super Bright RGB
It's really super bright and accurate in color.
The beautiful model in video is driven by 3.3v directly.
You will need to have a circuit to get it fully tuned.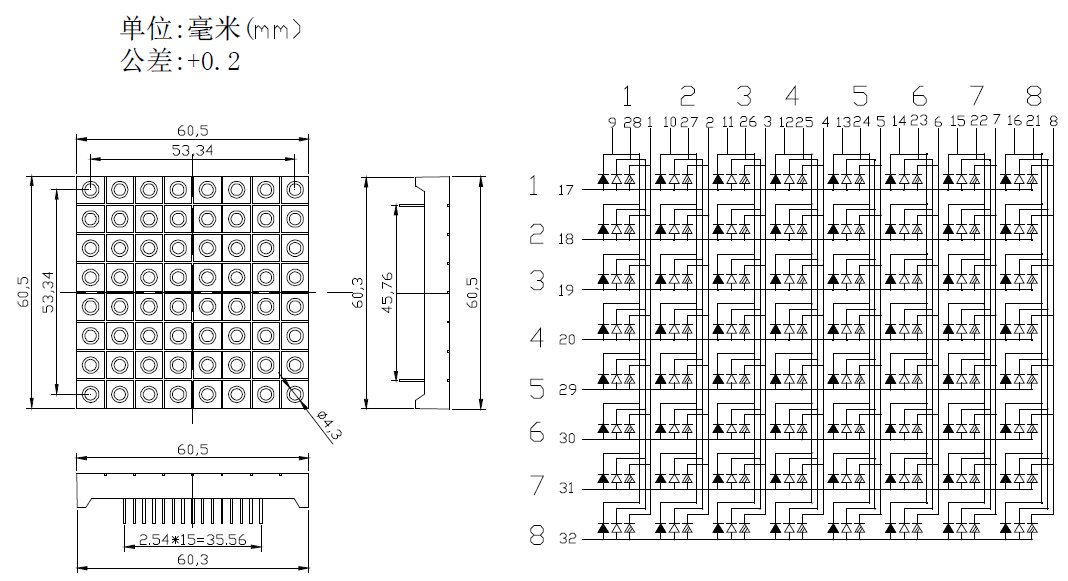 Write a review

Loading ...
Join our newsletter today, to get latest product information and promotion code.

Loading ...