Product |
Sensor
| Photoelectricity Reflective Sensor ST178

                                   Photoelectricity Reflective Sensor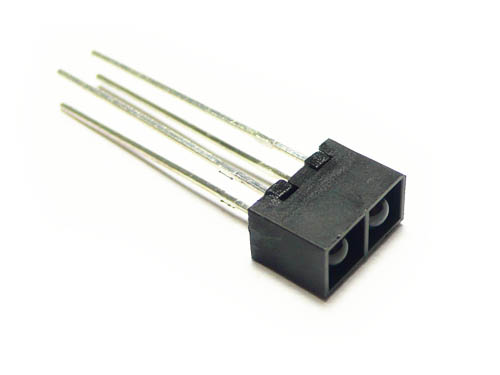 Description:
This is a reflective sensor combines a GaA1As infrared light emitting diode with a high sensitive Darlington phototransistor in a mini package.
Features:
Compact
High performance
High output
Easy to mount on PCB
Widely applicable
Applications:
Timing sensors
Edge sensors
Micro floppy disc drivers
Level sensors of liquid
Write a review

Loading ...
Join our newsletter today, to get latest product information and promotion code.

Loading ...