Mini Self-Adhesive Black Breadboard
This is a very small but useful breadboard with 170 tie points.
It has 5 colors and
this bread board is compatible with the Arduino Proto Shield shown below. Strong, self-adhesive backing.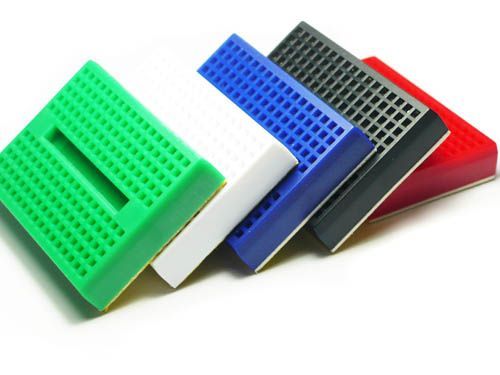 Write a review

Loading ...
Join our newsletter today, to get latest product information and promotion code.

Loading ...