Arduino Mini Sound Sensor

Specification :
1、Can detect the surrounding sound then output analog value.
2、Can set a sound value then output digital value.
3、Adjustable Sensitivity , Stable Performance.
4、5V Working Voltage , support both the output digital value and the output analog value.
5、Analog voltage signal output, signal amplitude is VCC / 2
6、Sensitivity, built-in amplifier circuit, gain can be adjusted
7、Get the intensity of the sound of the voltage signal through the AD transform
8、Port explanation : DO for digital output, AO for analog output.
9、Applicable to a variety of platforms including Arduino / AVR / ARM.
Connection Diagram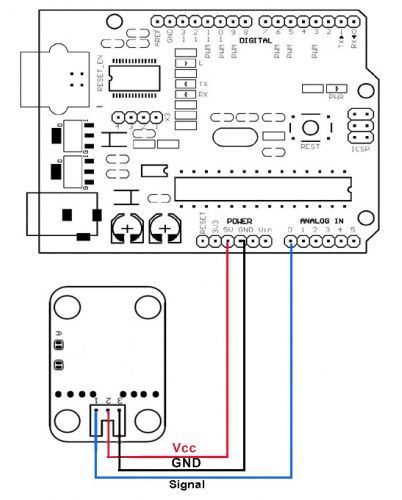 This sensor module come with 3 Pin Dual-female Jumper Wire length 300mm as below :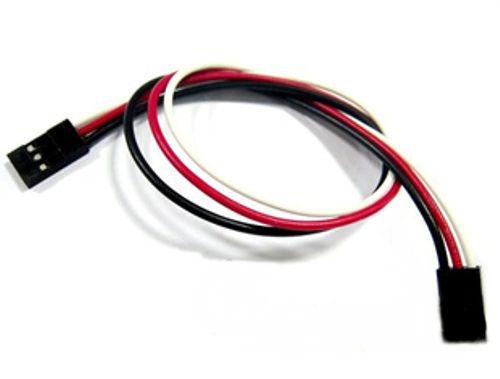 Write a review

Loading ...
Join our newsletter today, to get latest product information and promotion code.

Loading ...