Wrobot DS18B20 Digital Temperature Sensor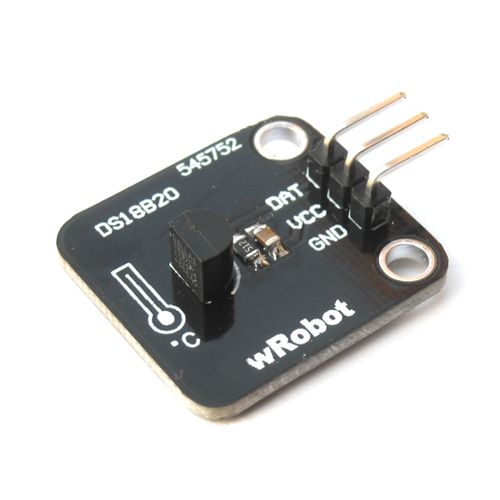 The DS18B20 is a very small thermometer which can be easily hooked into the Arduino MCU through any digital input! It requires very little in the way of additional support, a couple of resistors and some hookup cables and you're set to go.
DS18B20 is a digital temperature sensor which is from DALLAS U.S. It can be used to quantify the environmental temperature testing.  is manufactured DALLAS U.S.
The temperature range -55  ~ +125 ℃, the inherent temperature resolution of 0.5 ℃, support multi-point networking mesh. Three DS18B20 can deloyed on three lines, to achieve multi-point temperature measurement. It has a 9-12 bit serial output.
Features
1、Support plug and play
2、Pin Definitions : (1) Output (2) Vcc (3) GND
3、Power Supply : 5V
4、Interface : Digital
Connecting Diagram :
 
This sensor module come with 3 Pin Dual-female Jumper Wire length 300mm as below :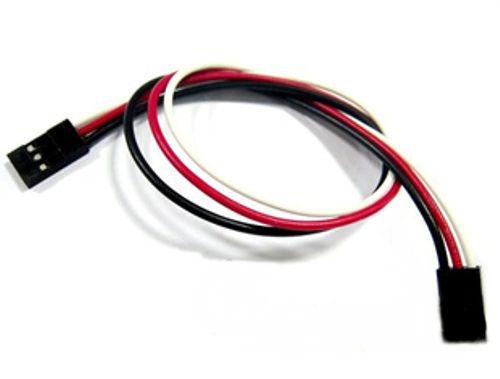 Write a review

Loading ...
Join our newsletter today, to get latest product information and promotion code.

Loading ...